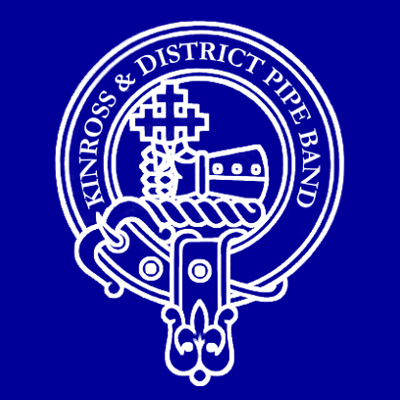 About The Band
Formed in 1946, the Kinross & District Pipe Band has been competing and entertaining crowds at galas and festivals such as T in the Park ever since.
>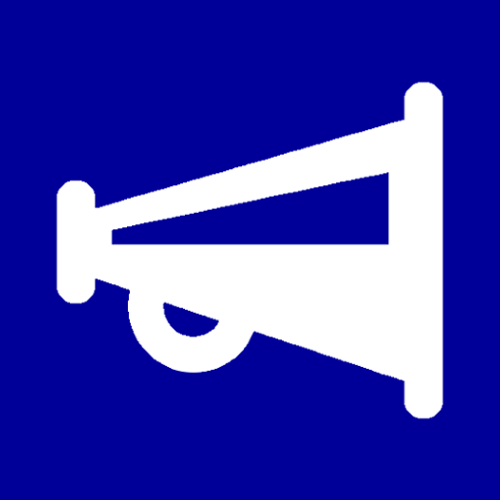 News
Saturday, 9th May was a day of firsts: our first competition in our new uniforms, our first outdoor competition of the 2015 season, and to top it all, the band came first in the Loch Leven Pipe Band Contest - a fine day out!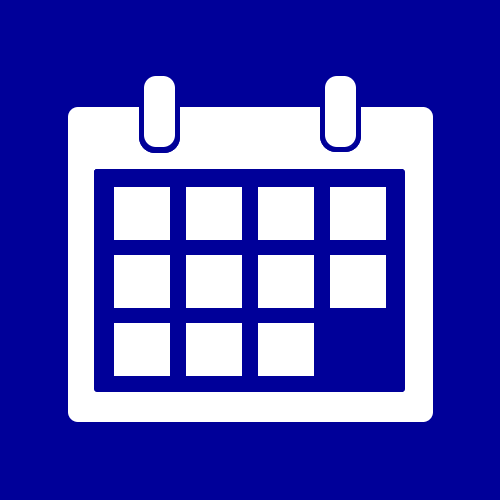 Calendar
Find out when and where you can hear the band, whether competing of playing at a local event. If you are a band member, find out when and where you should be playing!